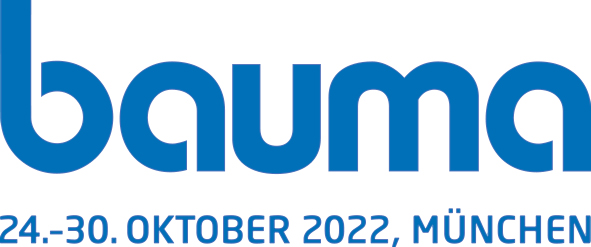 From 24 October to 30 October, BAUMA 2022 will take place in Munich, Germany.
It is now the 33rd edition of the world's leading trade fair for construction machinery, construction equipment machinery, mining machinery, construction vehicles and construction equipment.
And Caliber will be there! No, we don't have a stand, but our wheels can be seen on several machines at Bauma.
If you would like more information on this or would like to meet with us at Bauma, you can. We will be at the fair from Monday to Friday and we will be happy to make an appointment with you!
Send an email (info@calibertyres.nl) or call for an appointment +31 33 286 7381
We look forward to meeting you!